Disclaimer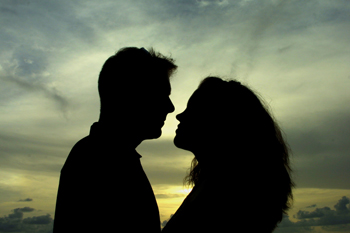 Photo © Roy Katalan
The Creative Wedding Planner is a wedding resource whose purpose is to inform, entertain, and educate couples who are getting married. The Creative Wedding Planner offers information, hints and tips for engaged couples but the site and Ohio Media, Incorporated, are not responsible for any misleading, false or damaging information or advice communicated on this site or from any results obtained from the use of such advice or information. The Creative Wedding Planner cannot be held liable for any loss or damages suffered by a user through the user's reliance on information gained through our web site.
The Creative Wedding Planner cannot guarantee the reliability of our advertisers. We do not control the individual businesses that advertise on our site. The Creative Wedding Planner does not endorse or assume responsibility for any merchant listed on this web site. Care should be taken when selecting any wedding merchant regardless of where they're found.
Your use of third-party products and services is at your own risk. Be sure to ask many questions of every wedding professional and get everything in writing. The Creative Wedding Planner makes every effort to include only quality businesses on this site, but cannot and does not guarantee their services. Get to know every professional you hire for your wedding. See their work and call their references. You are the only one who can protect yourself and your investment.
All material on this site is protected by copyrights. No text, photos, graphics, images or illustrations can be uploaded, copied, posted, reproduced, transmitted or distributed in any way without expresses, written permission of the Creative Wedding Planner.