Reception Halls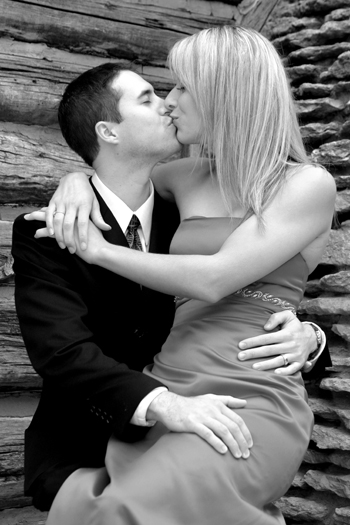 Photo © Roy Katalan
As soon as you set your wedding date, it is essential to find a place to hold your reception. The reception is a time to celebrate and have fun. It's a time to dance, sing and enjoy having all of your closest friends and family members together in a joyous setting.
The location you choose for your reception should compliment the overall theme and tone you have set at the wedding ceremony. It should be held immediately following the wedding and in close proximity to the church or park where the ceremony was held. Be sure to include all of the guests in attending both the wedding and the reception.
There are many sites that will hold wedding receptions including:
Hotels
Restaurants
Halls
Private Clubs
Museums
Parks
Gardens
Churches
Boats
Home

In choosing a location, keep in mind the facility's availability in price and the number of people attending. Also, be sure the location offers the services you are looking for. Understand what each facility offers ion terms of the details of the food and drink, cake, head table, decorations, bar and cleanup.
Because there are hundreds of reception sites in the area, it is impossible to visit or even learn more about each of them. Look primarily at facilities that are within a 10-minute drive from the ceremony site. Rely on past experiences and the advice of family and friends to narrow your list down to three to five potential sites. Contact these facilities and get a description of the services they provide (e.g. caterers, waiters, bartenders, parking facilities, etc.). If the site seems like it will fit your event, make an appointment to take a tour.
Once you decide on a site, you will become great friends (or at least close associates) with the party planner on staff. Depending on the facility, this professional will help you with everything from menu planning to seating, table decorations to bar requirements. Keep in close contact with this person, especially as your big day draws near. Their experience and knowledge will be invaluable as you plan what is probably the biggest party of your life.
Contact International Park about having your Wedding on the Boyer
Contact Ultimate Pig Roast Now
Contact Heather Downs County Club Now