Transportation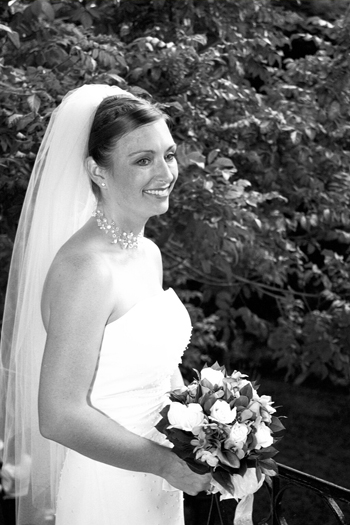 Photo © Roy Katalan
You have planned virtually every aspect of your wedding with style and class so it almost goes without saying that you should arrive to the wedding and reception in some type of special vehicle. Some of your choices may include
Limousine
Trolley Car
Horse-Drawn Carriage
Antique Car
Hot-Air Balloon
Fancy Sports Car
Yacht or Ferry
Helicopter
Be sure to start talking with your fiancé about transportation options about six months before your wedding day. The most popular choice is the traditional limousine. When hiring a limo service, there are many questions to consider including: How many people will be riding in the limo? Is there a minimum rental charge? What is the cost for additional hours or overtime? What are the cancellation policies? Are the charges per hour or per mile?
Depending on your budget, you may decide to rent transportation for the entire wedding party plus the bride and groom's parents and grandparents or you may simply opt to rent a limo for the bride and groom. Whatever you decide, make sure everyone in the wedding party knows where to be and when to be there.
Be sure to consult your limousine service about a week before your wedding to confirm the details, discuss pickup times and correct addresses. You may want to confirm plans with members of the wedding party as well.
Remember that there are no set rules or traditions regarding transportation so get creative. A hot-air balloon would help you make a dramatic entrance to an outdoor wedding. A ferry or yacht would make a great mode of transportation for a reception at a riverside hall or club.

The Transportation Worksheet from the Creative Wedding Planner!


To view PDFs you need Acrobat Reader.
If you do not have Acrobat Reader you can download it FREE if you click here!